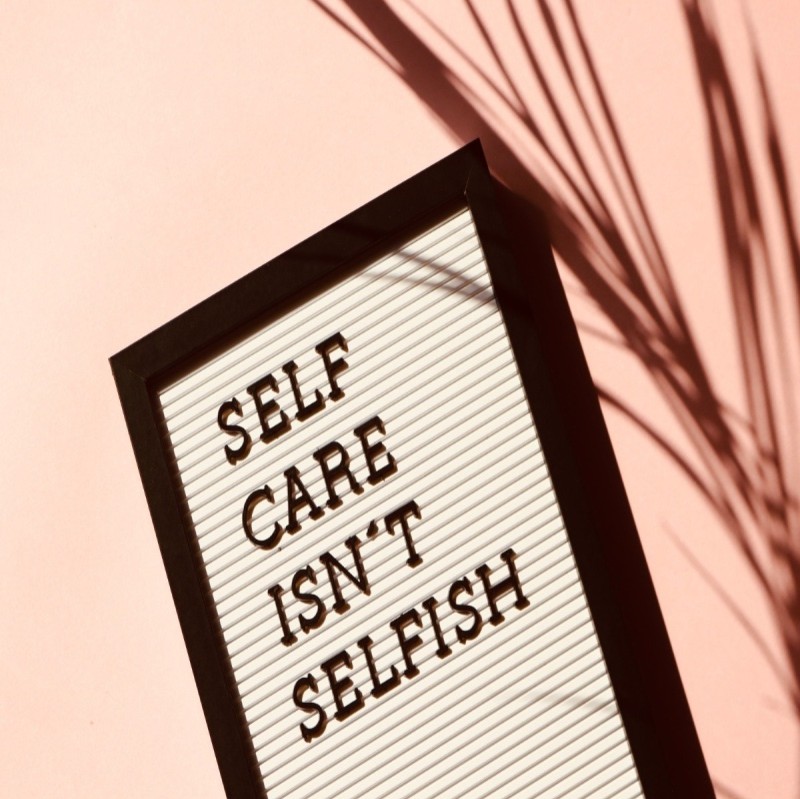 ENERGY SELF-CARE
1 year ago

Everyday energy self care is critical to health and wellness. This is true on an energetic level, just as it is on a physical level. We all have our daily rituals and regimens to take care of our physical bodies: bathing, brushing our teeth, taking our vitamins, exercising, etc. And we all know how important these things are.

It's just as important to clear, nurture, and support your personal energy on a regular basis.Your methods of energetic "hygiene" don't have to be long, involved, or esoteric. In fact they can be quite simple, easy, and pleasant to integrate into your daily life. You undoubtedly already do some of them. But however you do it, it's important to establish a conscious regimen of some sort to help clear and support your energy systems. This helps to build and maintain physical wellness, emotional wellness, and mental wellness as well.




We can take on the energy of other people or situations, accumulate emotions that we should let move through us, store traumas or events from the past, or hold on to energy that doesn't serve us any more for a variety of reasons. A simple daily practice to clear your energy field is the Heartfulness clearing meditation, found on the Media page of this site. I usually do this practice around sunset to clear myself for the evening and sleep.




A daily meditation practice is an essential part of good energy hygiene. There are many types, and I encourage you to keep trying until you find one that fits. A moving form of meditation is fine for those that have a hard time being still. Although you may start with a guided meditation (such as the ones on the media page of this site) it is important to end with some time in silent meditation. This is when the deepest healing can occur.